Dear Clients!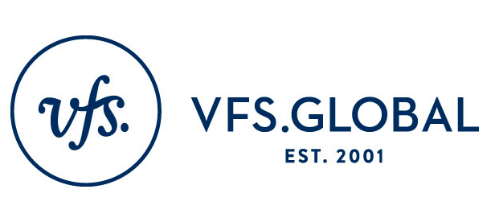 We would like to inform you that the VFS Global Visa Center will resume operation from the 25th August, 2022 as an external service provider, which is authorized to receive Schengen visa applications on behalf of Hungary.
Address:
Global Harbor, 19F, No. 1188, Kaixuan North Road, Putuo District, Shanghai
Opening hours:
Tuesday and Thursday 9AM – 12PM
Please note that for application submission it is a must to book an appointment at the VFS Global office. For appointment please proceed to the website below. 
https://visa.vfsglobal.com/chn/en/hun
Consular Department
Consulate General of Hungary in Shanghai
Updated: 19th August 2022